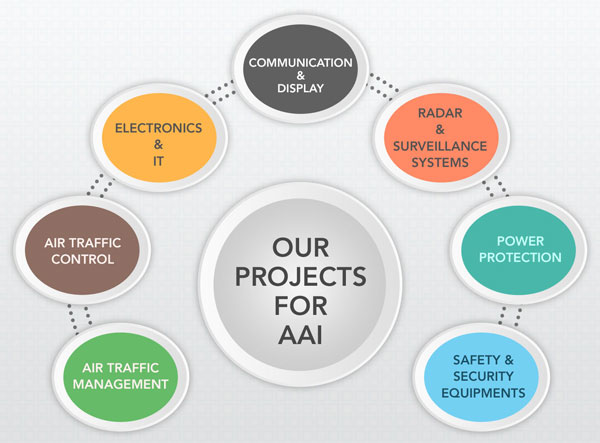 Founded in the year 1990, Singh Corporation is an ISO 9001:2015 Certified business name specializing in the domain of Aviation, Defense, Space Research and Telecom Industry by offering an extensive range of Air Traffic Control (ATC) and Air Traffic Management (ATM) systems, Radio & Radar systems, Power Backup systems, HF/VHF/UHF communication equipment, IT Hardware & Software & their spare parts etc, to public and private sector. As we are in expansion mode, we are also working as sub system integrator with more than 15 different OEM's.
Being an authorized supplier and distributor of the market, we always believe in satisfying clients by providing services and products as per their demanding and challenging requirements. With around two decades of experience in this domain, we are supplying the same either directly or providing through various foreign companies. We also serve up-gradation of existing systems, its repairing and maintenance service. To make the work more easy for our clients, we are also providing consultancy support (technical & commercial) to various Indian & Foreign companies.
With the aid of dexterous and adroit team of personnel, we provide timely delivery of goods which are urgently required. These professionals are acquainted with the complete supplying procedure and hold years of knowledge and experience in their relevant field. The main aim of the company is to make long term relationship with our customers by providing them products and services without any flaws. Our organization is having a reliable brand of expertise and meteoric rise to the stature speaks of itself.
International Certifications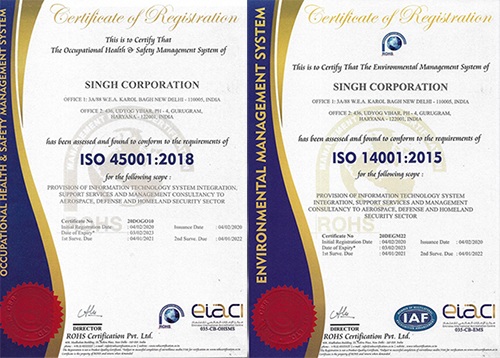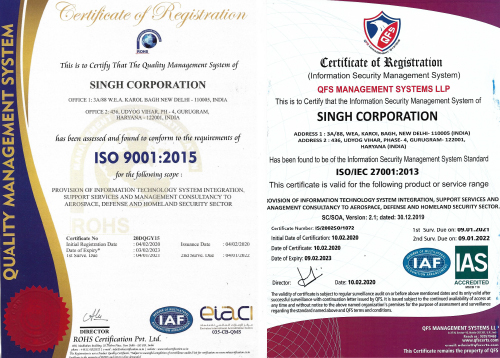 Quality Management System - ISO 9001:2015
We believe in striving for perfection and constantly work to improve our processes to achieve higher productivity and efficiency.
Environmental management system - ISO 14001:2015
We are environment friendly organisation. We care for our environment and constantly reduce our emissions and waste.
Occupational Health and Safety Management System – ISO 45001:2018
We care for our employees safety and constantly find ways to reduce workspace risks.
Information Management System – ISO/IEC 27001:2013
We regularly update our framework of policies and procedures involved in our Information risk management processes.